The La Maisonnette hunting lodge
Our hunting lodge can welcome up to 60 people. You'll benefit of a dressing room with gun racks and can enjoy the chimney corner. The dining room will be prepared and decorated with care and we can offer you a home-made cooking with the help of our cook.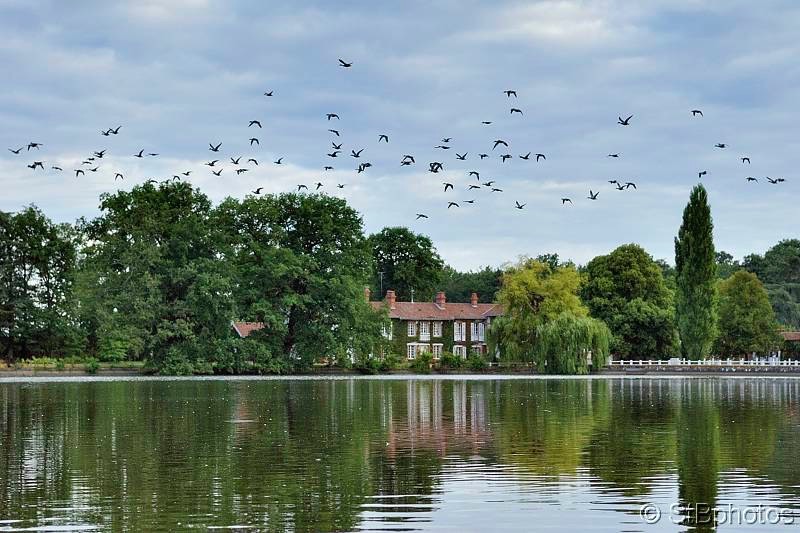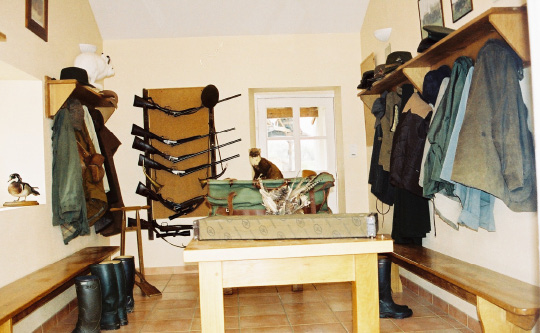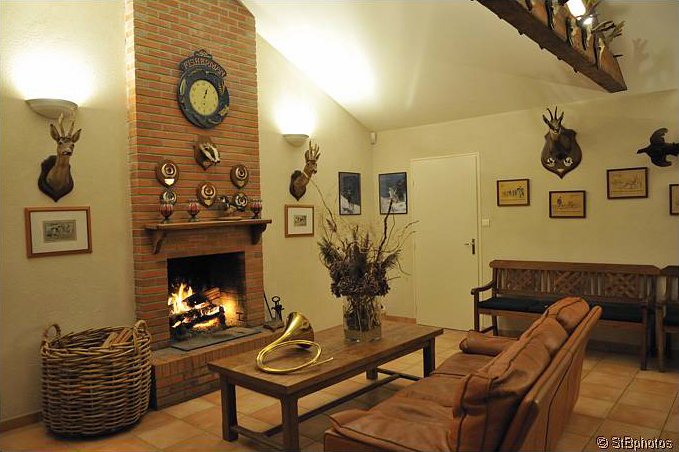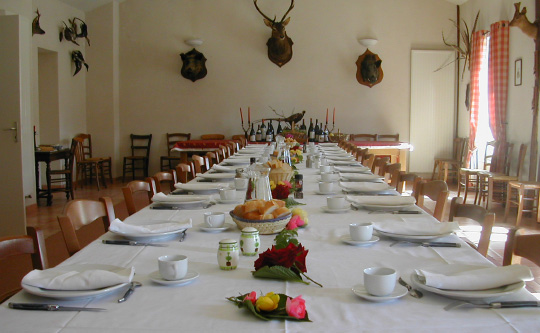 Tourism
La Maisonnette estate is located between the Maine-et-Loire and Deux-Sèvres bounds. This allows you to enjoy the large historical heritage (Châteaux de la Loire, Royal Abbeys, medieval cities in Poitou), the Loire Valley (in the World Heritage List), the Anjou wine terroir and its 37's AOC.
Outdoor activities
Puy du Fou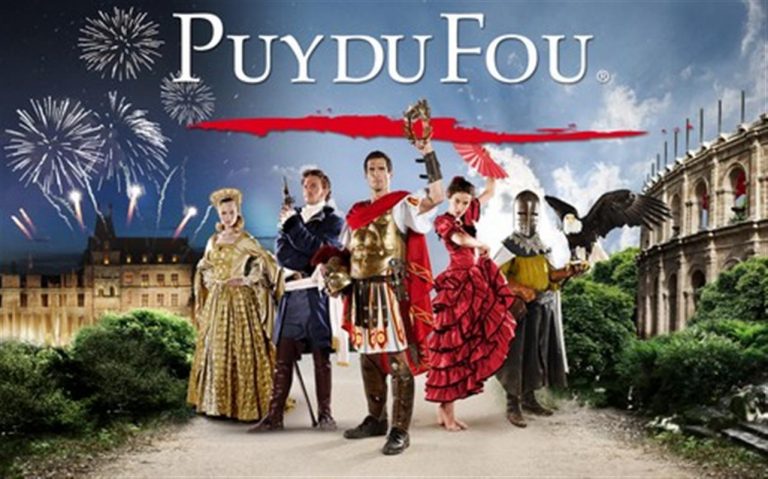 At 30 mn from La Maisonnette, leave the 21st century for an adventure in the glorious past of our territory!
Website
Karting Boca Speed – Montcoutant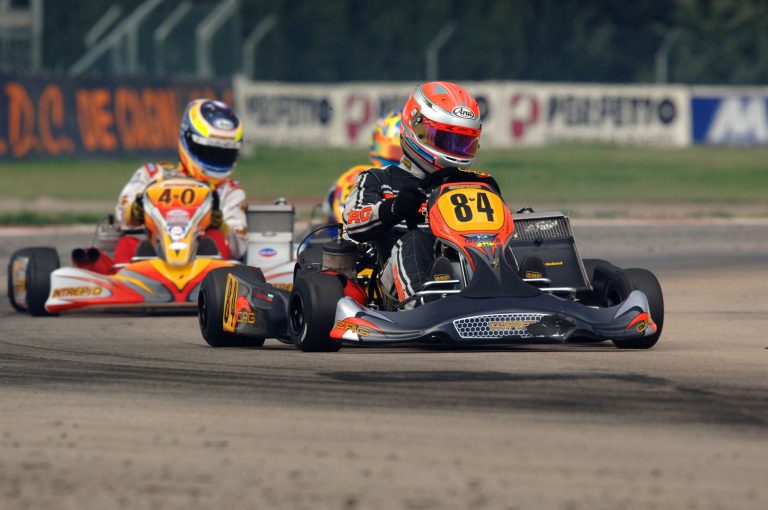 Enjoy an exceptional 880m run!
Website
The great Anjou vineyards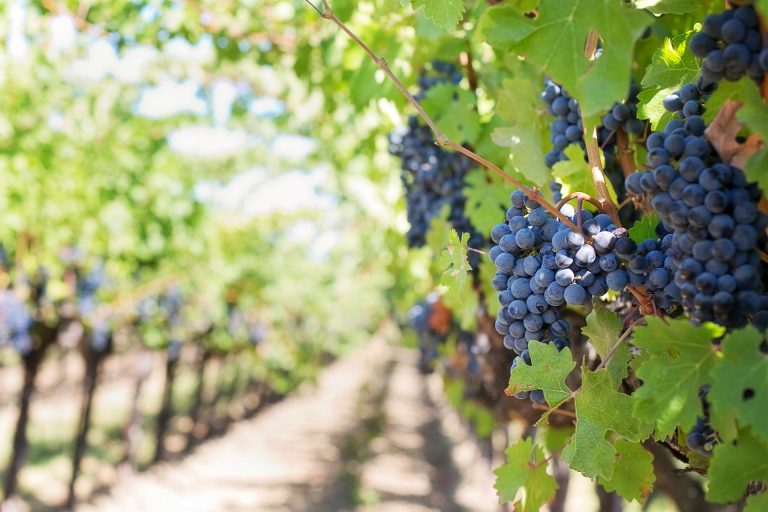 At 20mn from La Maisonnette, discover the famous "moelleux d'Anjou"!
Website